Need a break from all the chaos? We've got you covered. Below are ways you can trick your family and get some much needed time alone.
1. Oh shit, I'm out of flour! The lines are REALLY long this time of year. (At least that's what you tell your husband.) Keep several bags of flour in the car. Go to a bar.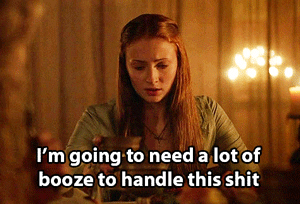 2. Create an annual shopping trip with your girls. And by shopping we mean girls' night out.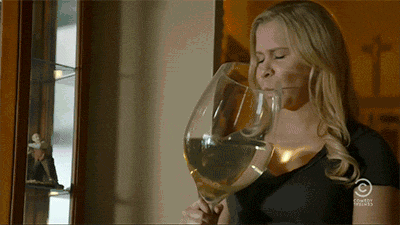 3. Get your shopping done early. Tell no one. Go "shopping" at the local coffee shop with your favorite book.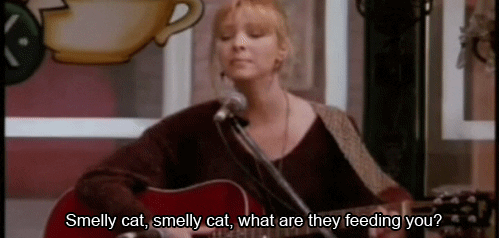 4. Take your computer and headphones to your room, lock the door and pretend to be wrapping. Binge your favorite shows.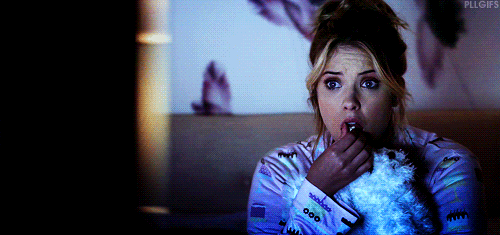 5. Oh shit, I'm out of flour. Again. (As if they know how much flour you need for your holiday cooking.) Go for a long drive and let it all out.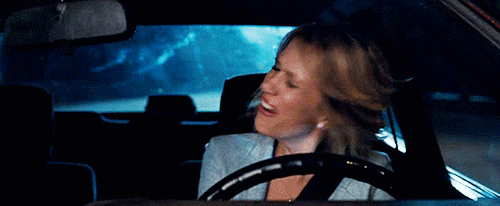 AND FINALLY OUR FAVORITE!
6. Grab your bourbon and nog and pretend you have to drop a log. Stay a while.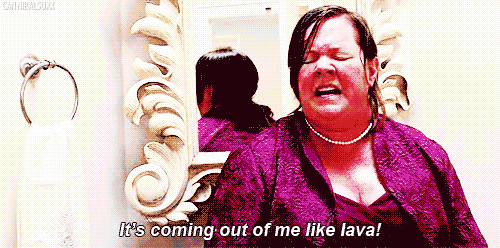 Comments
comments